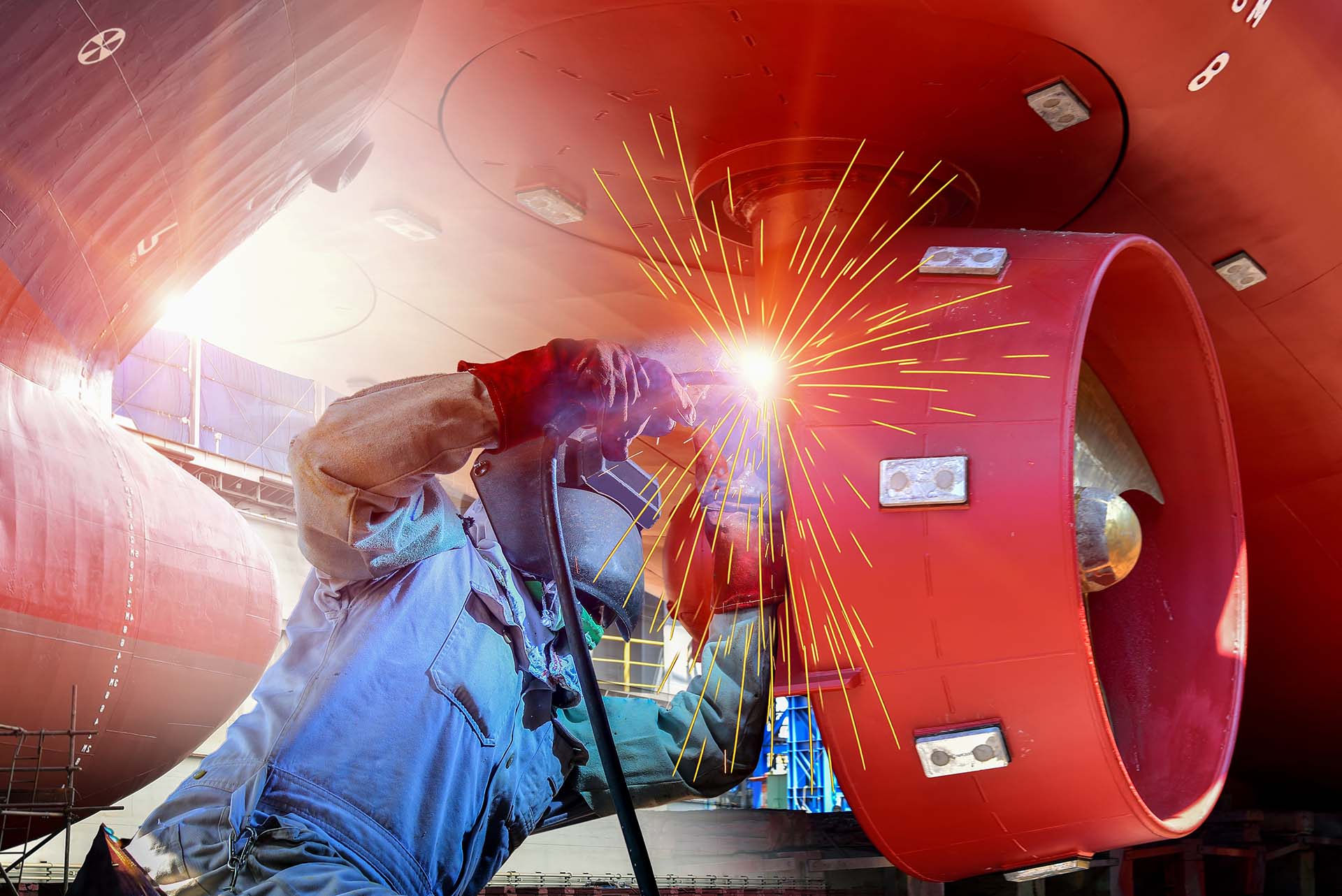 "We

take

care,

of

your

repair"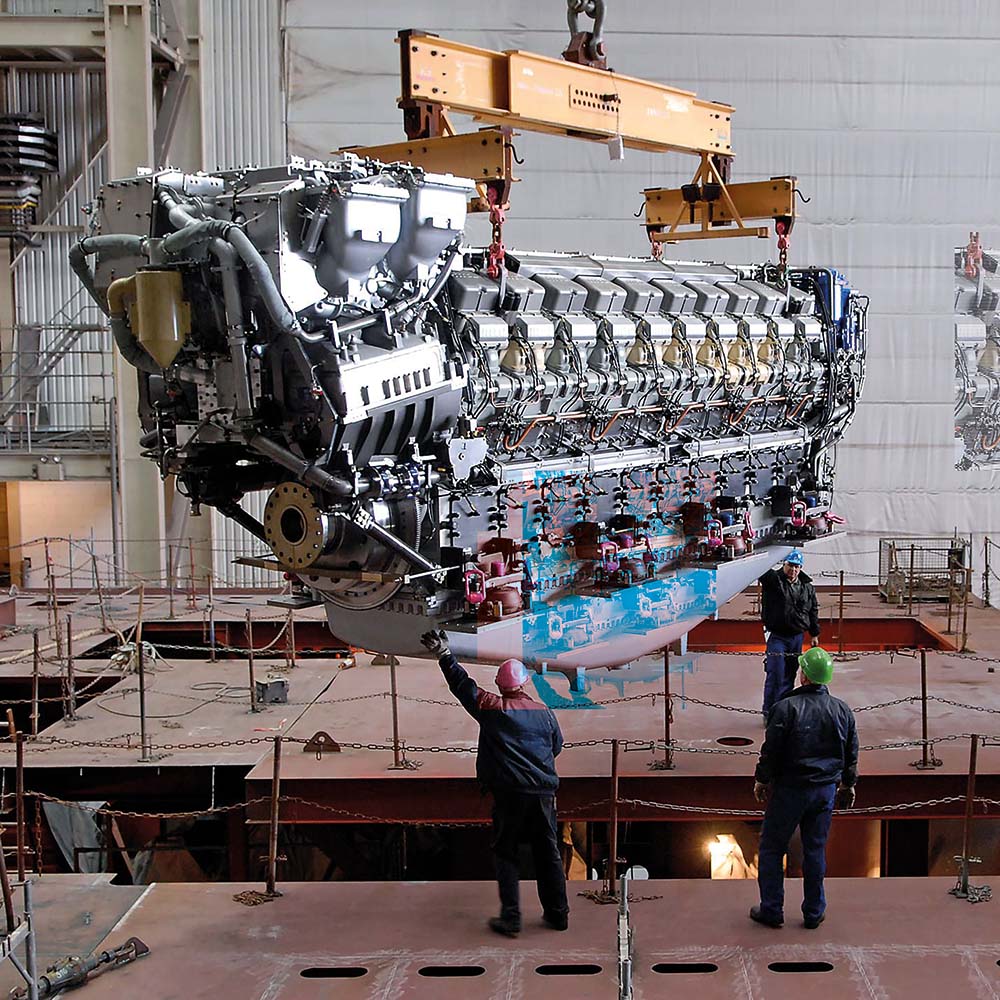 Loenen Repairs BV is a flexible, world-wide oriented ship repair company offering 24/7 service. Our skilled technicians can carry out repairs on board, at sea, in port or on the quay.
Preparations for the jobs are carried out in our well-equipped 1000 m2 workshop with proper machining,- piping steelworkers area including up-to-date welding facilities and equipment.
Our experienced technicians cover all necessary disciplines so that a wide range of repairs can be carried out successfully and efficiently.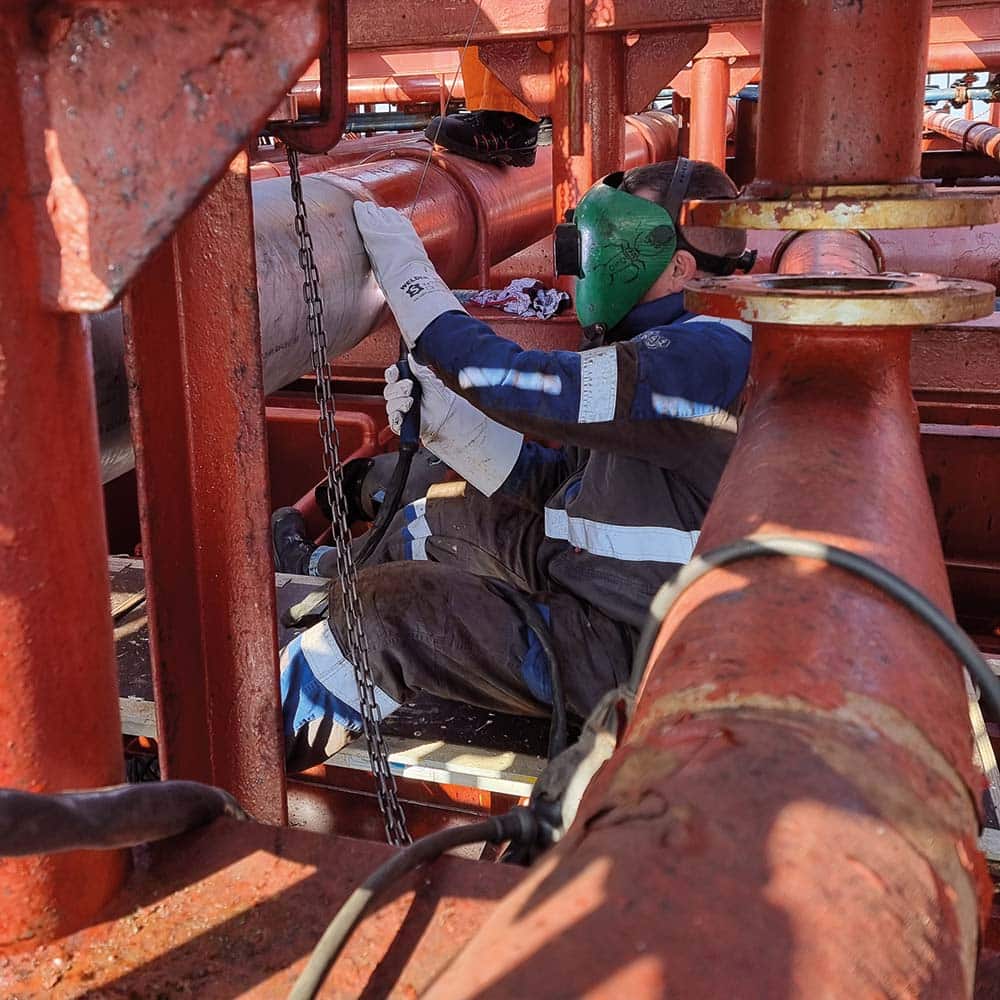 Read exclusive articles about our daily life
Here we show you our daily life, at the office and all around the world.
Check our news